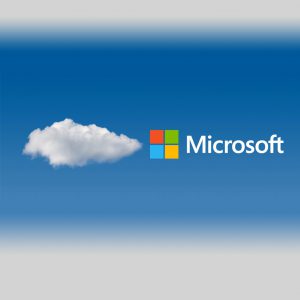 At its Build developer conference in Seattle on Wednesday, Microsoft launched a myriad of cloud tools designed to make corporate software, used in internal systems and records to public-facing websites, integrate into the company's Azure platform (Microsoft Cloud Computing platform).
Scott Guthrie, executive vice president of Microsoft's Cloud and Enterprise Group, introduced a database migration service, designed to smoothly convert data stored on companies' own servers to Azure.  This new tool will allow businesses the option to migrate their onsite data into the cloud on Microsoft's Azure platform.  Microsoft is hoping that existing Oracle customers will migrate their data to their Azure platform.
Guthrie also unveiled Azure Cosmos DB, a cloud-based database tool that Microsoft claims can sort and organize business data around the world fast and efficiently.
Click here to find out how Cloud IT can help your business migrate to the cloud.
To learn more check out this article on the Seattle Times.